Last fall I helped the UVA School of Education and Human Development by doing the copywriting for their 2020 Annual Report.
Supporting Early Childhood Education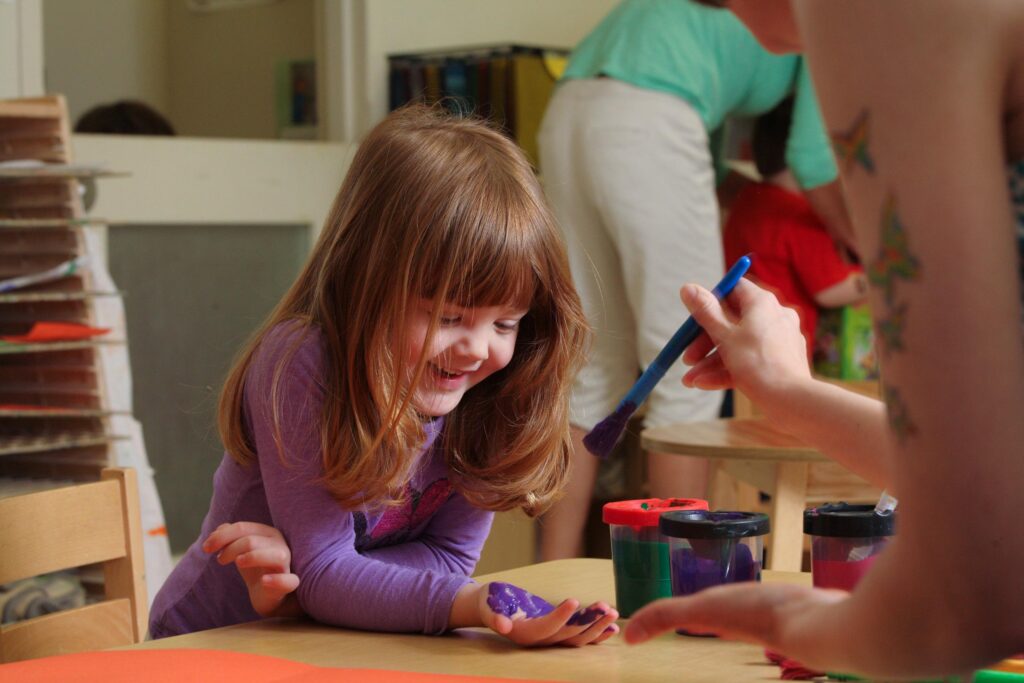 Long dedicated to promoting investment in early childhood education in Virginia, philanthropist Jane Batten became acquainted with the School of Education and Human Development through its work with Elevate Early Education (E3), where she sits on the board of directors. The School's Center for the Advanced Study of Teaching and Learning (CASTL) had collaborated with E3 to develop a comprehensive curriculum model for birth to five that blends academic and social-emotional learning.
The more she learned, the stronger Batten felt about the importance of supporting our work. Last fall, the School announced that she had made a $10 million pledge to fund professorships and fellowships in early childhood education – a gift representing the largest ever to a School program.
"I'm delighted to support an initiative that's so close to my heart," Batten said. "I've long been a passionate champion of early childhood education, and it is fulfilling to provide the School with resources that will enable it to generate new knowledge in the field."
READ MORE on the Annual Report website.